Imagine if the blossoms of spring could last forever. With our custom-designed and seasonally inspired flowers and arrangements, they can.
Shop Now
Inspiring flowers of the season: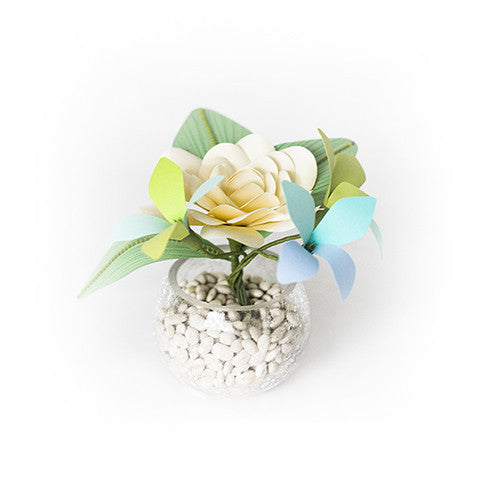 $ 60.00
Shop more flowers
Everything is customizable.
Have a favorite flower and want it in your favorite color? Want to switch out a flower in an arrangement for another flower? Let us know your customization needs and we can make it happen.
Please select from our color picker, leave a note for us at checkout or with any custom needs feel free to contact us.