Want to fill your home or business with new flowers every month? Need help remembering important celebrations? We'd love to help.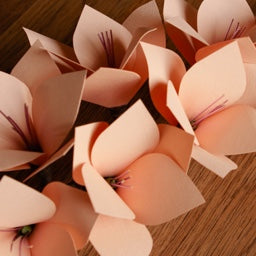 Fresh Flowers Club
Let us deliver a rotating array of beautiful flowers to your home, business or any special place!
Monthly or quarterly rentals
Fresh flowers created and delivered
Less expensive than buying new arrangements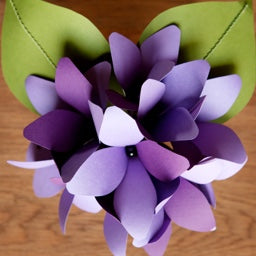 Forget-Me-Not Club
Tell us the most important days in your life and we will make sure to have flowers ready for them.
Tell us your important days
Customize for your special person
We take care of the flowers. (And help you remember the day!)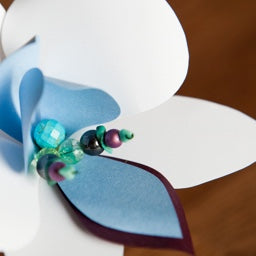 Flower of the Month Club
Let us create a new flower for you every month.
Customized to your needs
Tailored to your budgets
Everything is customizable.
Have a favorite flower and want it in your favorite color? Want to switch out a flower in an arrangement for another flower? Let us know your customization needs and we can make it happen.
Please select from our color picker, leave a note for us at checkout or with any custom needs feel free to contact us.