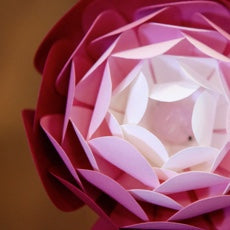 By Price
Whether you have $10 or $1,000, we have flowers and arrangements for every budget.
browse now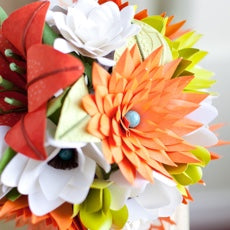 By Arrangement
When a single flower just won't do, browse through our varied selection of arrangements.
browse now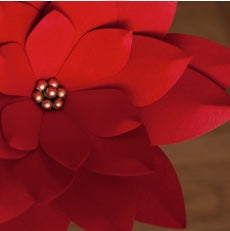 By Season
A beautiful collection of flowers and arrangements perfect for the season.
browse now
Color is a beautiful thing.
Flowers and color were made for each other.
Which color was made for you?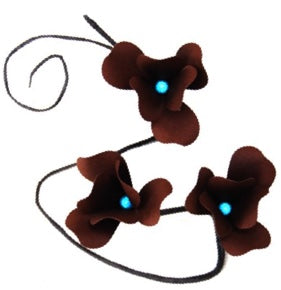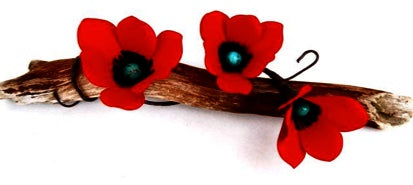 Never forget a special day with our Forget-Me-Not Club.
Explore all our clubs